QSAR TOOLBOX
Software for grouping chemicals into categories and filling gaps in (eco)toxicity data needed for assessing the hazard of chemicals.
QSAR Toolbox is freeware developed with the scientific and financial assistance of OECD and the European Union. The software tool facilitates the application of the category approach for identifying and filling fate and (eco)toxicity data gaps for chemicals hazard assessment.
QSAR Toolbox facilitates chemicals hazard assessment by:
Use of predefined categories, refinement of existing or development of new categories.
Identification of analogue chemicals (or category) based on user selected interaction mechanisms or molecular features. The later can be oriented to identify analogues of a studied chemical or to categorize chemicals according to their chemical, environmental or health properties.
Categorization of chemicals accounting for their metabolism: rate of disappearance, formation of stable metabolites, formation of high reactive intermediates, deactivation pathways, etc.
Extracting of all available experimental or pre-calculated data from local and remote (web) based databases accompanied with information about their reliability: experimental error, analytical or computational method used, replicates, etc.
Filling gaps of missing information within the category by read across, trend analysis and (Q)SAR models. (Q)SAR's predictions are accompanied with information concerning their mechanistic background, training chemicals, statistics, applicability domain and validity.
New features of QSAR Toolbox 4.1:
Save-load documents
Load lists of chemicals with CAS or SMILES, only
Access to data and knowledge via Web Services
Defining target endpoint which will specify the knowledge and data for subsequent category building
Profile statistics with metabolism is available
New protein binding alerts for Skin sensitization according to GHS classification
Providing Alert (Functionality) performance accounting for metabolism
Update of existing profilers and metabolic simulators
REACH Skin sensitisation database (normalized) with curated LLNA (EC3) data
Import to IUCLID 6 via web services
Model domain can be saved as a custom profile or SAR
Endpoint vs. Endpoint - the relationship between categorical endpoints is visualized graphically
Data matrix - possibility to report the data matrix
Download a more detailed list.
New features of QSAR Toolbox 4.0:
The new Toolbox 4.0 is not a continuation of the Toolbox 3.4 codebase. It is a new system, designed from the bottom up and rewritten using new underlying technologies and database management sub-system. This in turn means a completely different deployment experience.
Download the Toolbox 4 leaflet (by ECHA)
New features of QSAR Toolbox 3.2:
Updated versions of six databases including REACH registration data from the REACH dissemination website;
IUCLID 5.5 compatibility;
Updated auto oxidation and rat liver metabolism simulators;
Updated versions of 12 profilers for grouping chemicals;
Enhanced user interface and other minor functionality improvements.
New features of QSAR Toolbox 3.1:
New database for observed rat in vivo metabolism;
Updated auto oxidation, rat liver metabolism, skin metabolism and microbial metabolism simulators;
Updated DNA binding profiler;
Additional ways of expressing mixtures composition (fraction, mass concentration, volume concentration).
Interface improvement, list of last entered substances, list of last opened files, hint windows, warning messages, etc.
Improved search functionalities (query search tool) and minor functionality updates.
New features of QSAR Toolbox 3.0:
3 new databases related to AOP for skin sensitization
Inclusion of study results from the REACH dissemination website
Advanced searching engine
22 new mechanistically and endpoint specific profiling schemes
Quantitative mixtures toxicity prediction
Tautomeric set prediction
Prediction accounting for metabolism
Implementation of AOP related to skin sensitization
4 new simulators (autoxidation and hydrolysis
Enhanced reporting engine to handle mixtures, tautomers and metabolites
Implementation of Interactive help functionality - F1 help
QSAR TOOLBOX
Important functionalities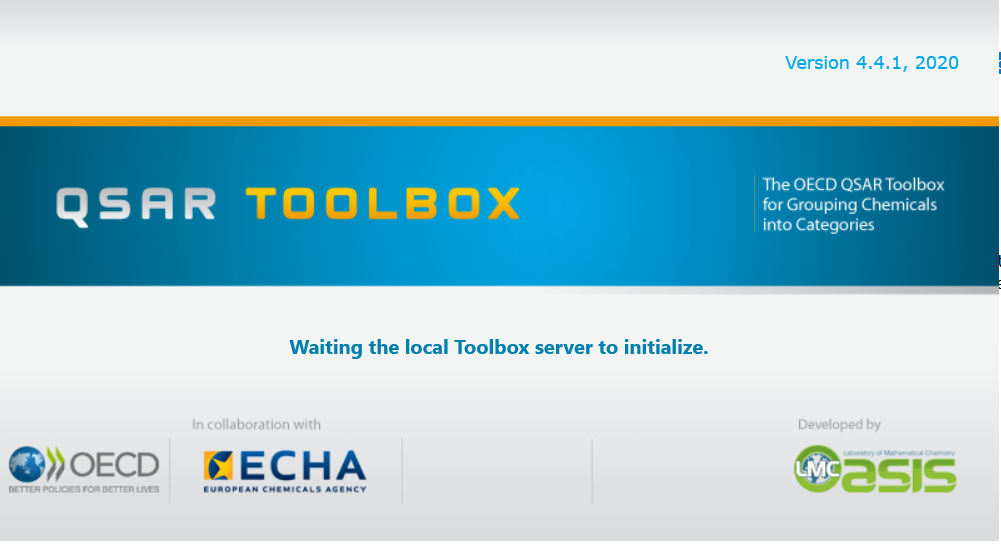 Click the QSAR Toolbox workflow items below to learn more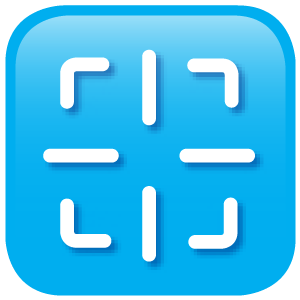 PROFILING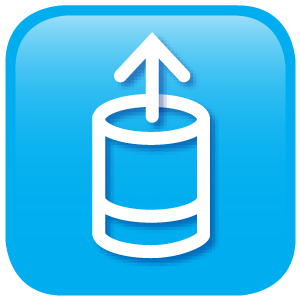 DATA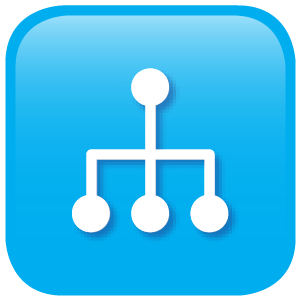 CATEGORY DEFINITION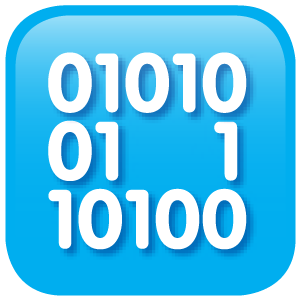 DATA GAP FILLING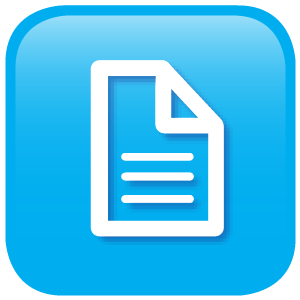 REPORTING